We traveled north to our new land in March of 1977, skied down through the woods, in three feet of crusty wet snow that would suddenly give way in a large circle leaving us to figure out how to get out. We laughed a lot. We found our spot, a small hill in a small clearing in the woods. This is where we would build our house. We went back to the city -- worked, planned, packed, dreamed, left our jobs, made our move -- May 5, 1978. The black flies were early that year, thick and voracious, so were the mosquitoes.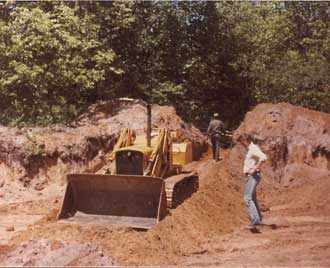 The first dirt was dug that spring. We lived in head nets. A visiting friend swore to come back only in winter (which he did). It was hot and sunny. What a year. We worked hard and were as fit as we'd ever been. It was a great start. We planned to be in the house by fall.
We did move into the house in the fall -- of 1985. But the foundation was completed in that first summer of 1978. Most of the building was done in 1984 and 1985. We did a bit of work in between; took time off to earn money; did more work; built our homestead. What an adventure it was. It still is. Below is a photo odyssey of the building of our house.
---
FOUNDATION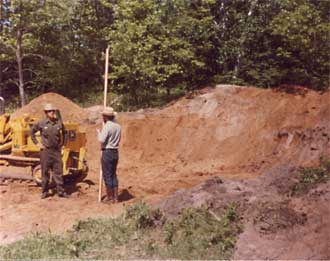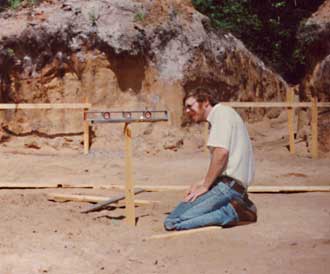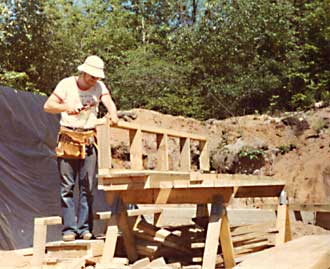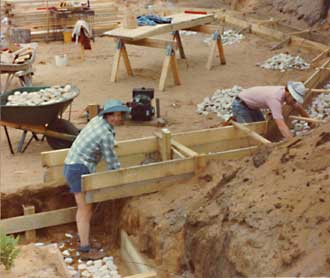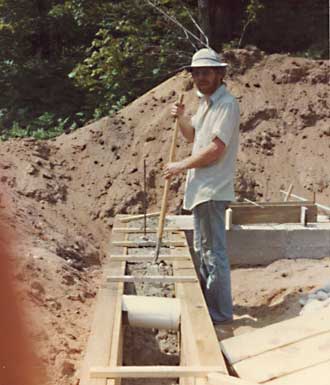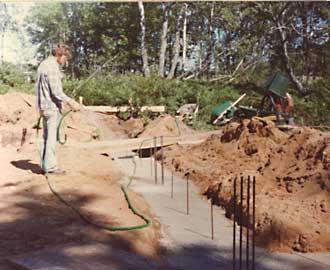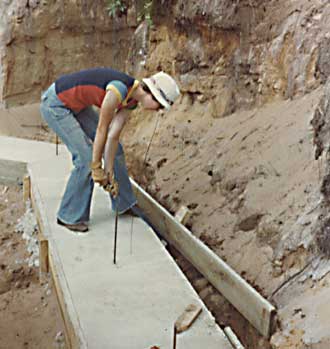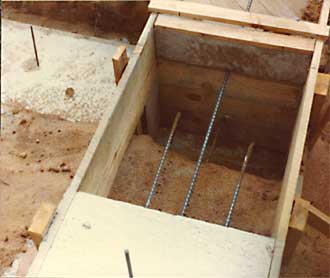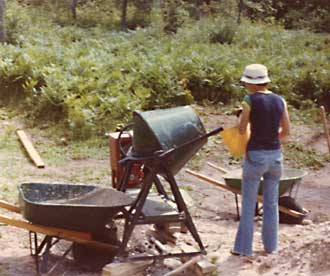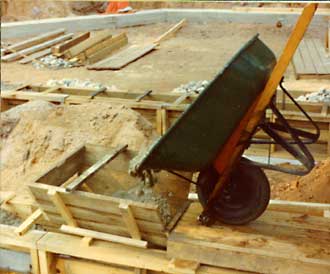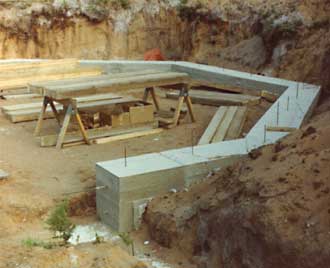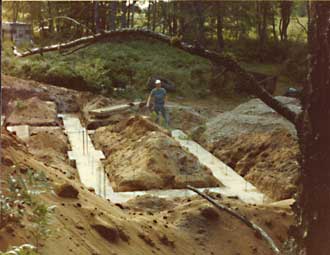 ---
POST AND BEAM TIMBER FRAME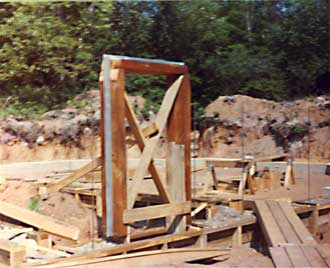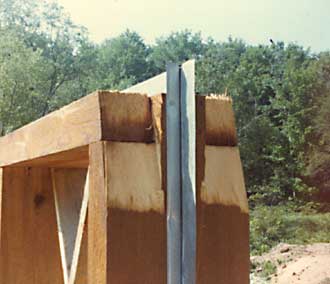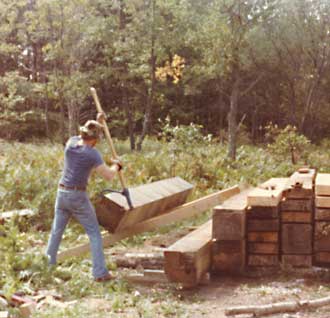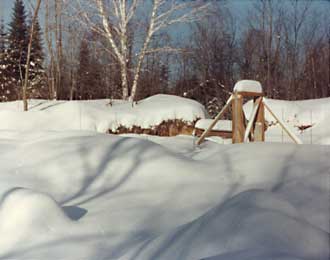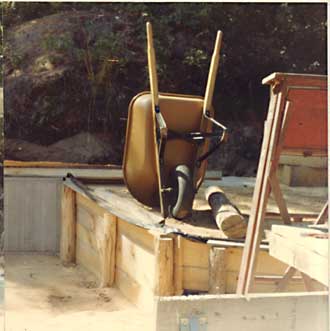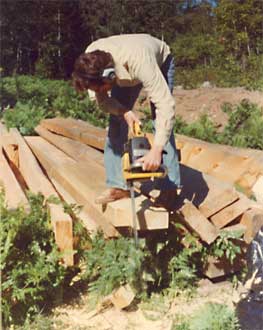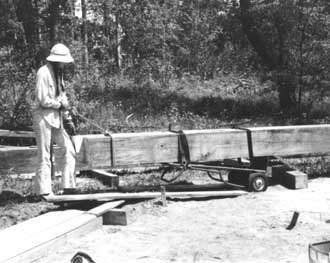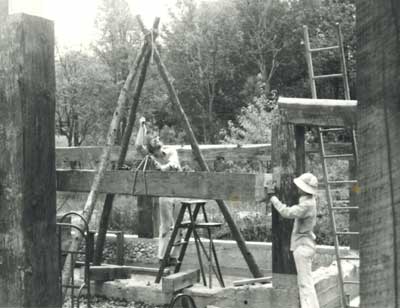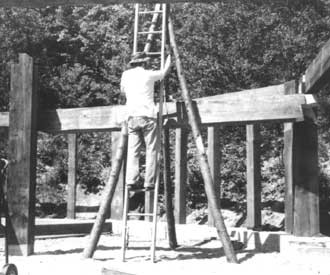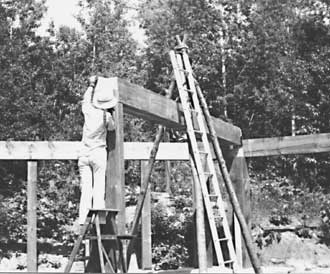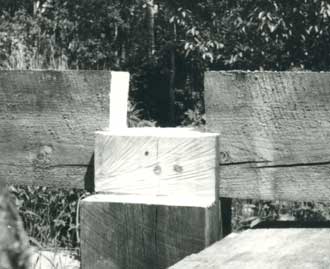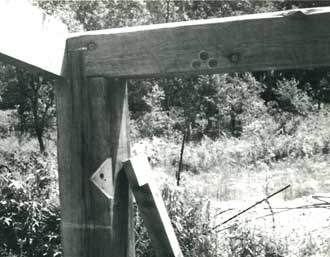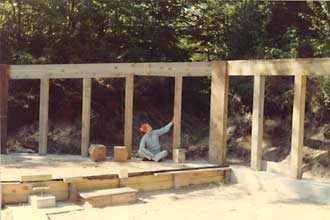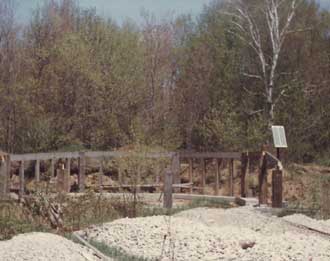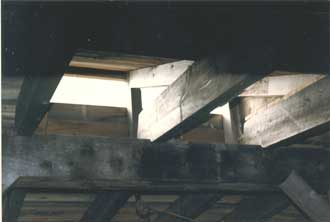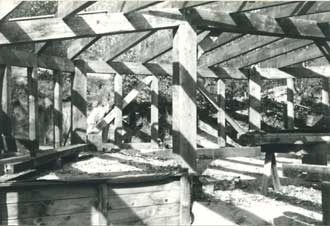 ---
ROOF and FINISHING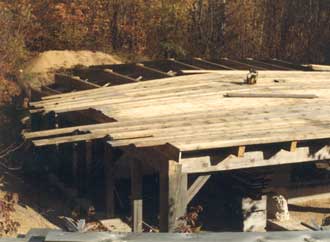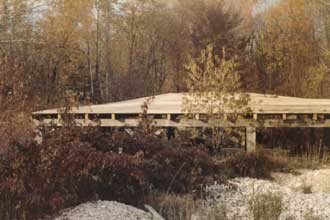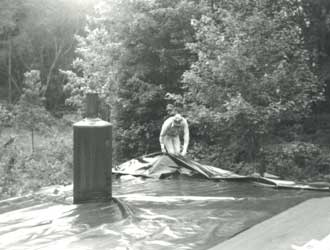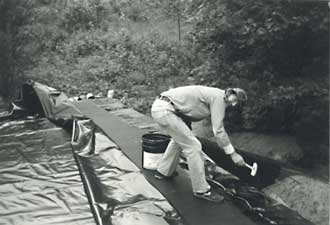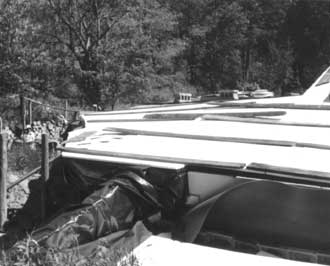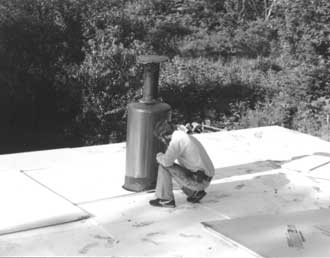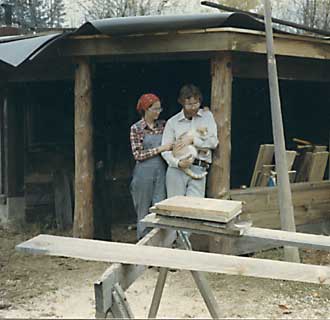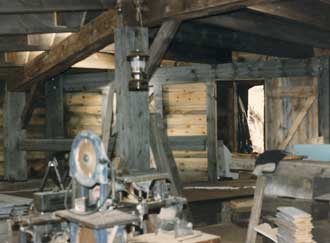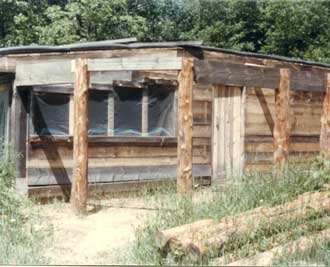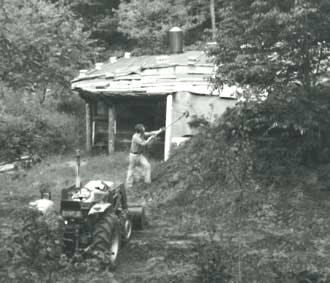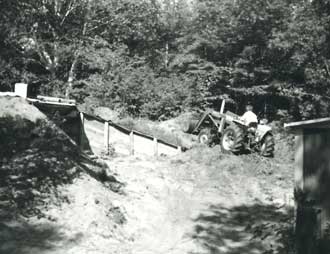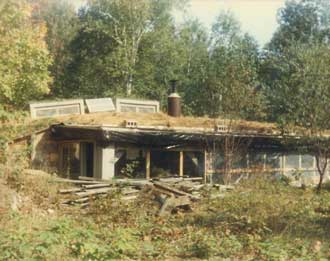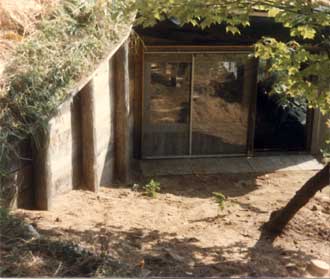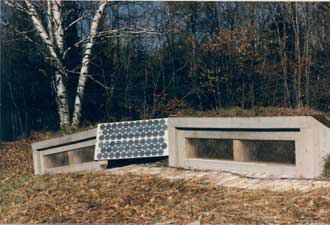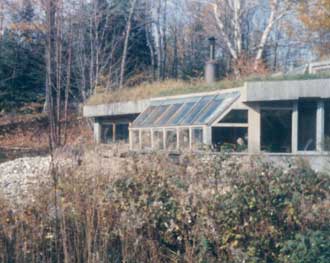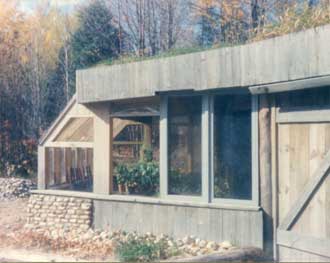 We moved in October 1985
---